The curly life chose me, I'm known for my confidence and creative approach to curls.
With extensive training from top London salons— Wella, Vidal Sassoon and Toni & Guy. Invaluable hands-on experience of the most unique natural textures and techniques in the Caribbean. To Lorraine Massey's Curly Girl training right here in Melbourne. I quickly became a hot commodity in the curly world, and obsessed with curls.
I tested every product on the market, I knew I could create something better. As a curl expert, I know what works, I know what your curls need and I'm committed to getting the best result for you. My dream? Creating a truly sustainable brand driven by purpose. Resulting in a range of natural products featuring the best Australian ingredients that won't wash harsh chemicals into our hair, over our body or into our waterways. 
So here it is. I am incredibly proud of Crown Curly, an inclusive, safe space for you and your natural texture. We welcome you to try natural curls and next-level confidence the Crown Curly way.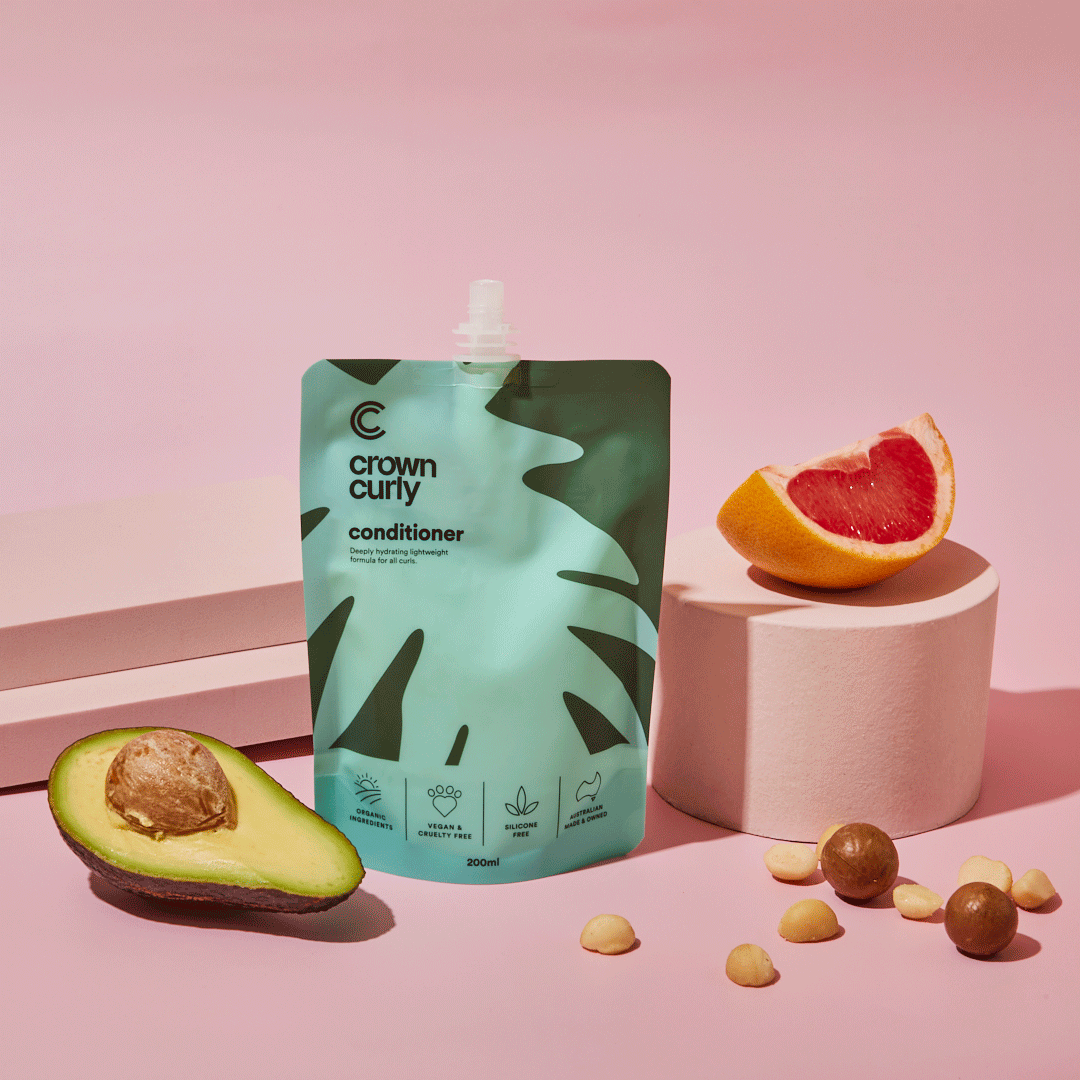 Years of exploring, experimenting and experience — so you don't have to
Created by a true curl expert, Crown Curly is a high performance curly hair method for anybody aiming for complete confidence in their curls. Fast track your curly hair journey. Now you've found us, you'll never let us go!
Our Values
Real

Equality

Playful

Sustainable

Brave
We are authentic, and transparent, we promise to source the best quality functional ingredients. Every ingredient is chosen for a reason, and we use organic ingredients where possible.
Crown Curly is for everyone and all hair types. We strive to be inclusive, empathetic, and kind. We are lifelong learners and welcome feedback on how we can continue to improve.
We are fun and cheeky, we are curl experts, but we believe you know your own hair, you have the freedom to experiment and create your best curly hair method. There's no rules here, be creative and curious.
Everything we do is for the benefit of our planet. We strive to do things right and always try our best with sustainability at the forefront of our choices. Learn more about our sustainability commitments here.
Confident and inspiring, we strive to be an ambassador of change. We know the brave choice isn't always the easiest. We provide community and support for every individual in their unique journey.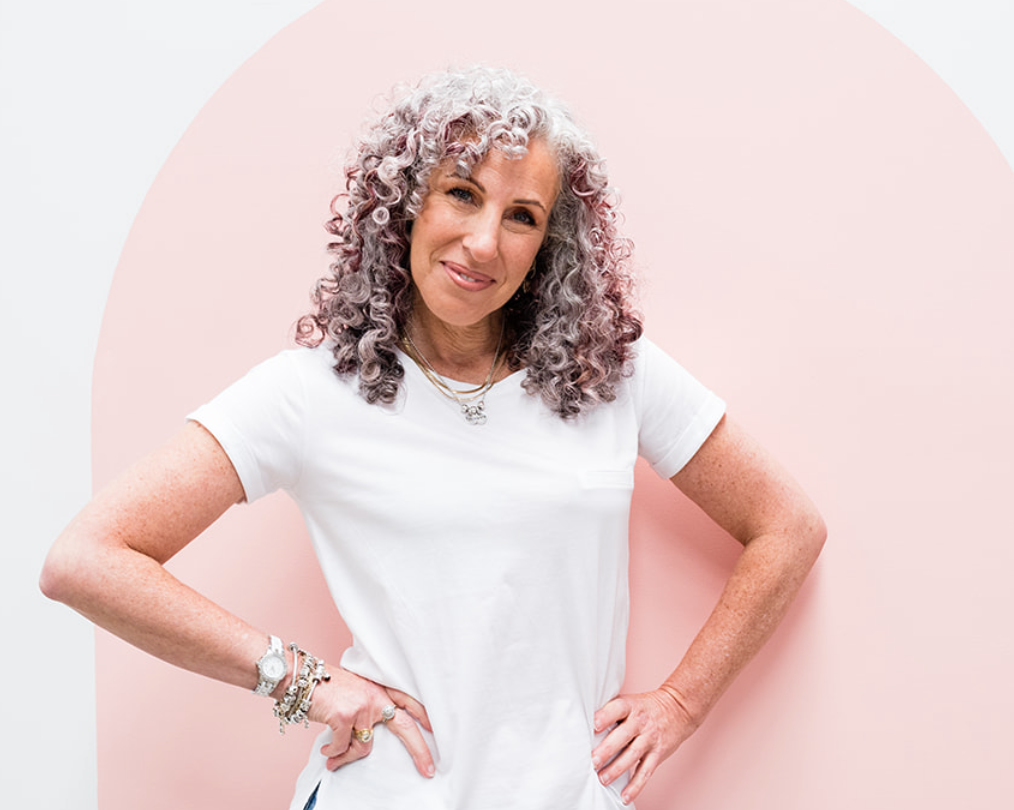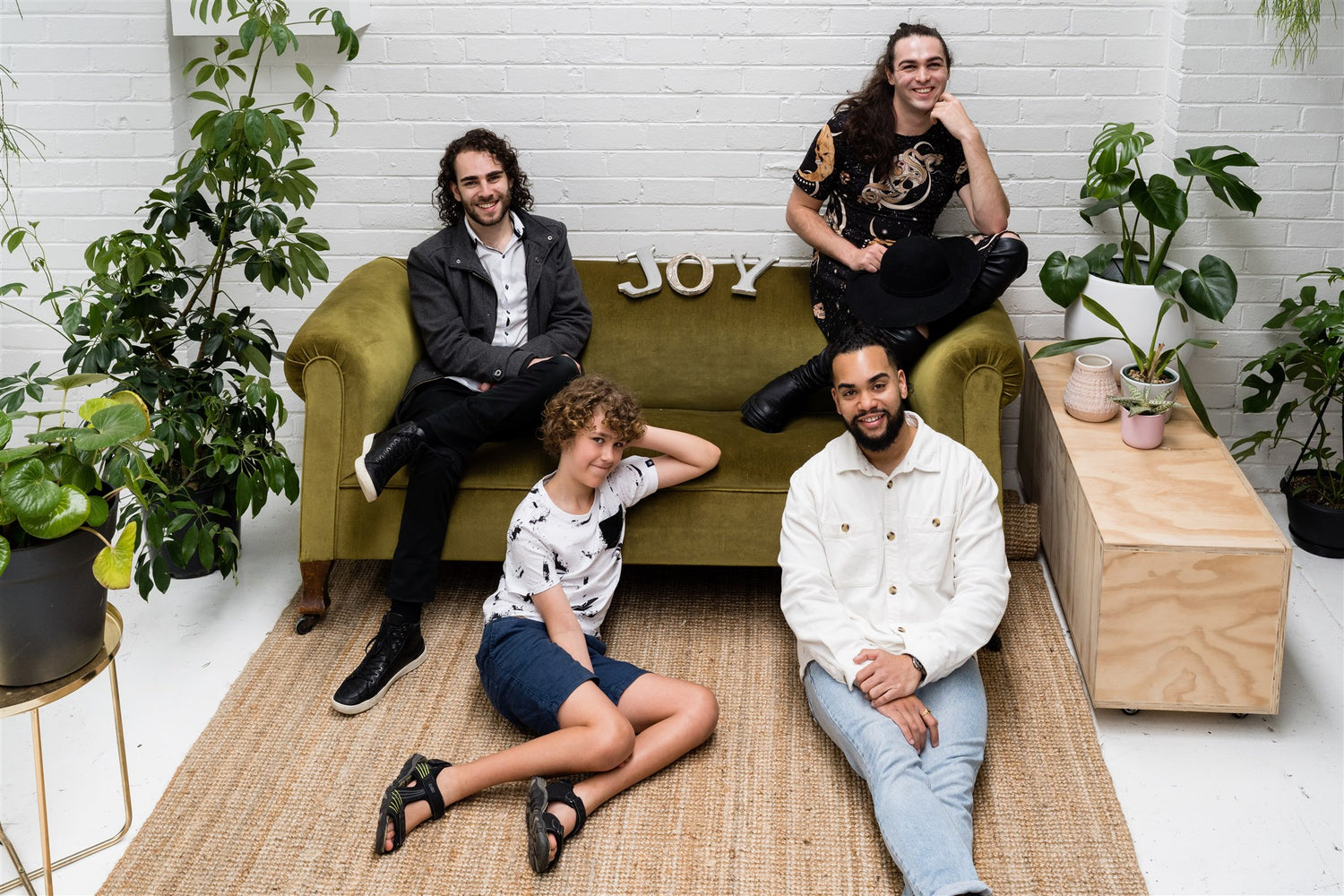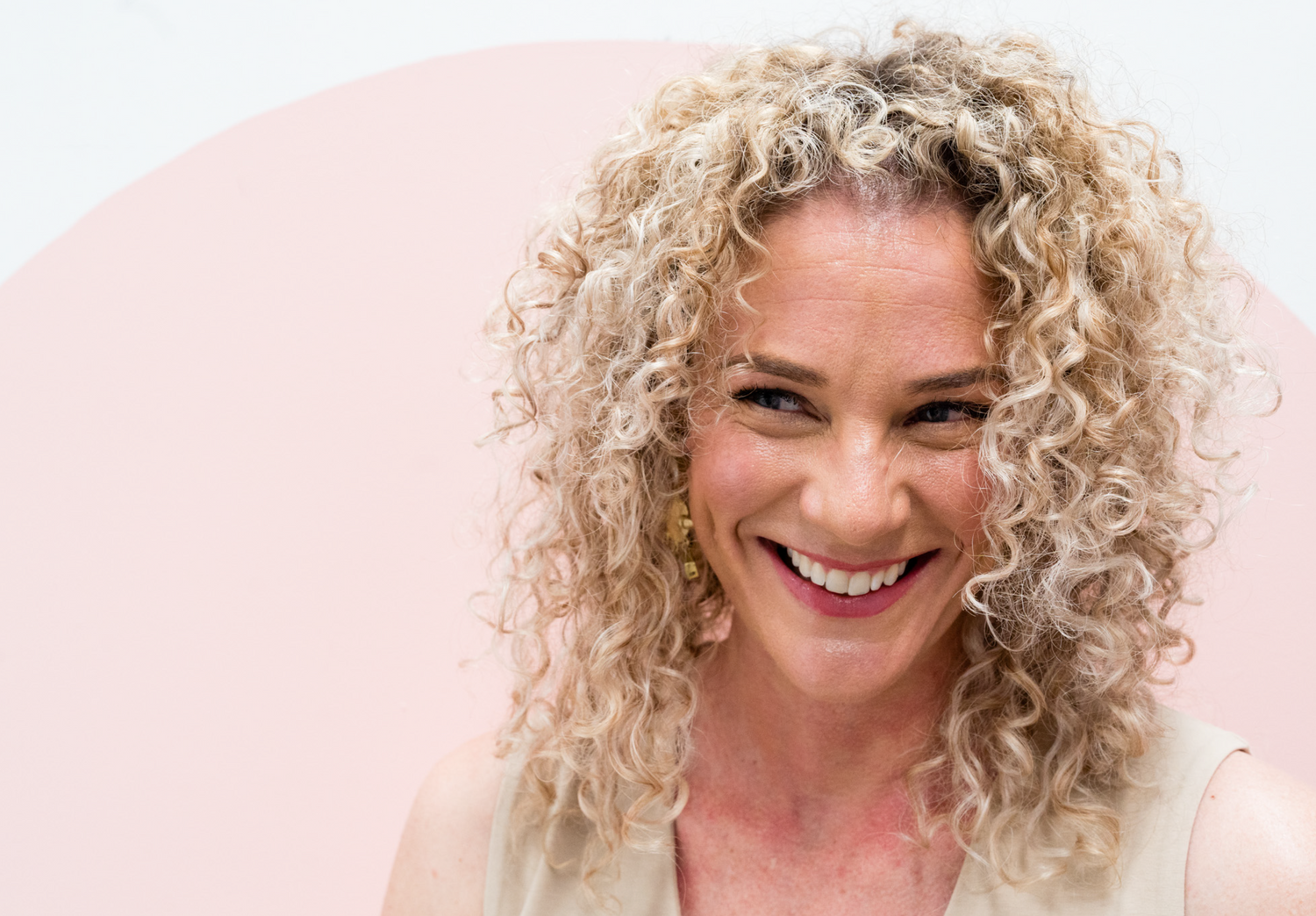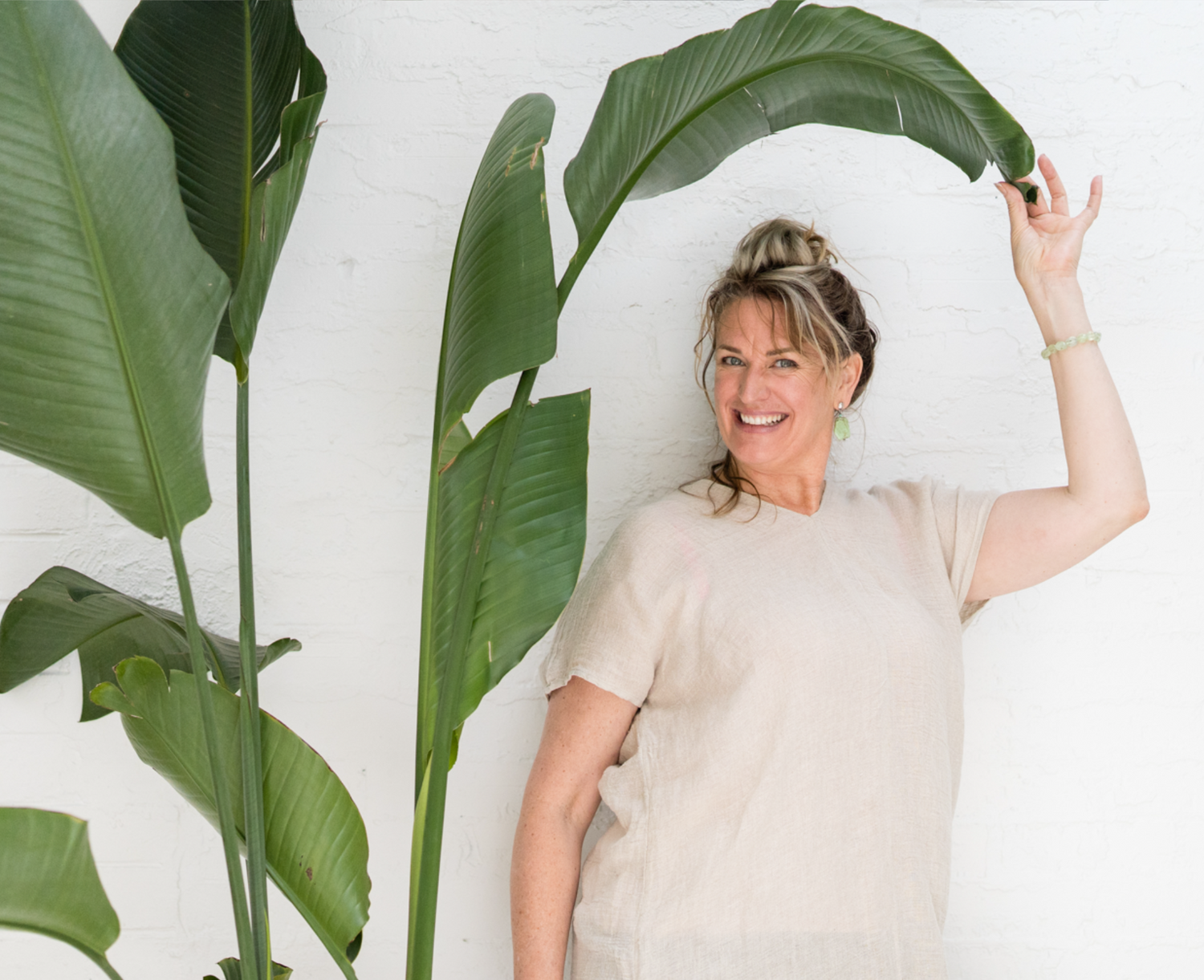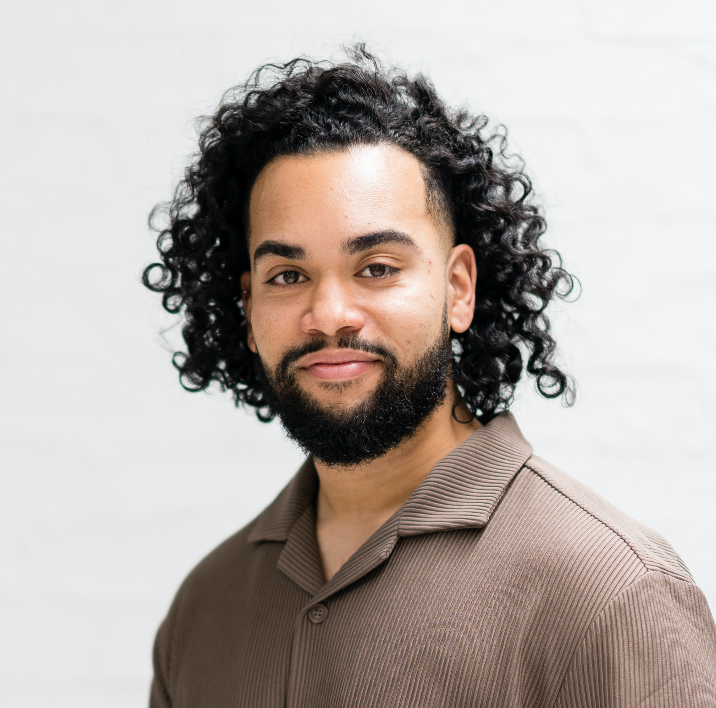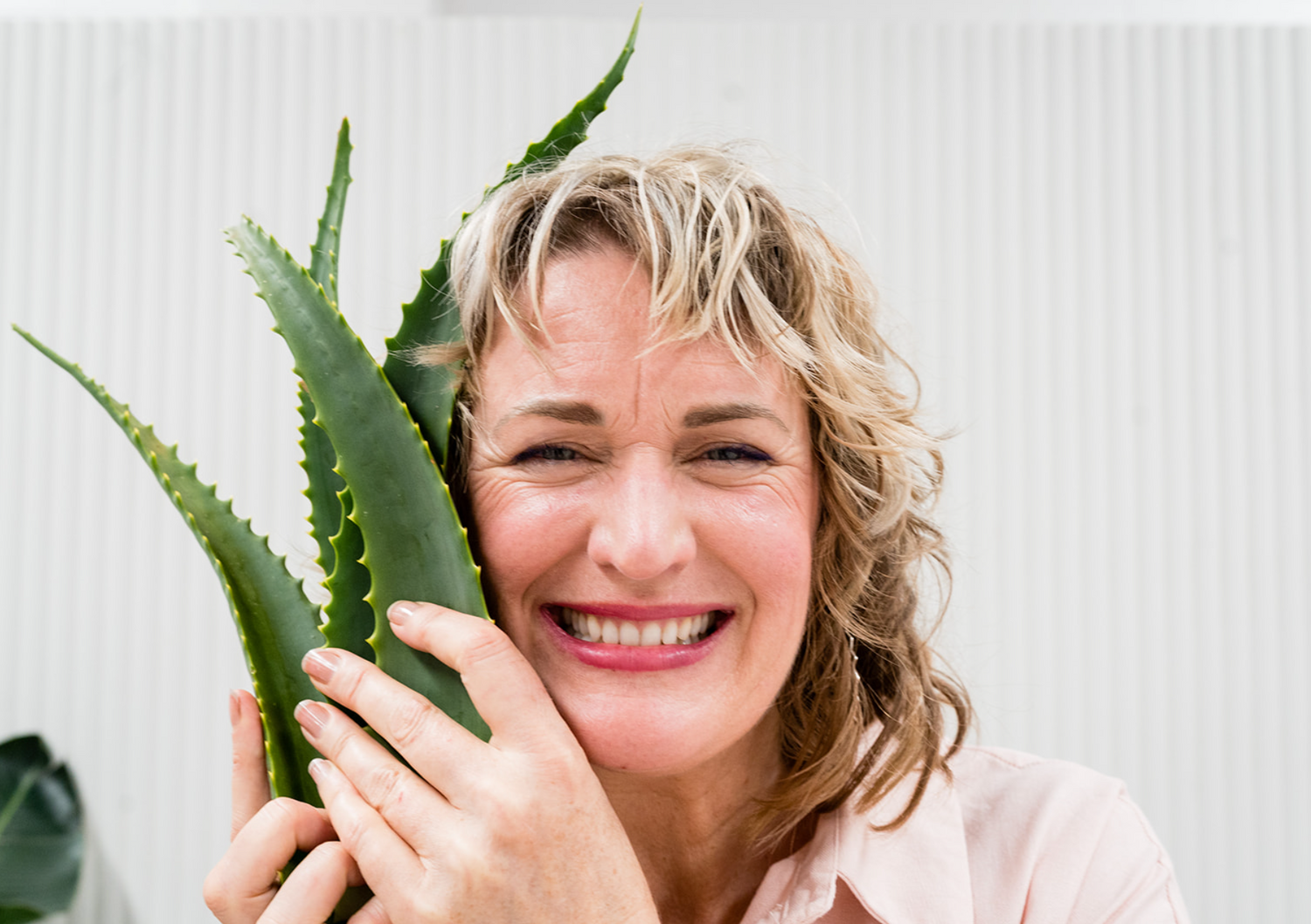 I am passionate about living sustainably
We can be responsible, positive to the planet and create happy hair! Here's how...
our sustainability commitment